To submit a photo to be placed on the website please contact Seth.

Club Photos -- 2015
Awesome Ice Sculpture on MLK Drive, February 2015. One of the many reasons why running outside in the freezing cold is better than running on a treadmill.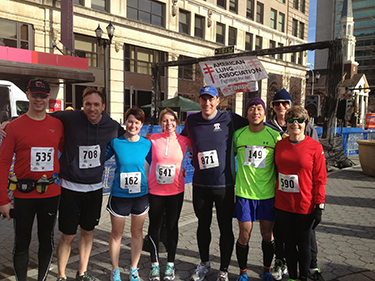 Caesar Rodney Hilly Half-Marathon in Wilmington, DE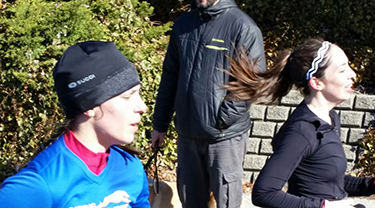 Love Run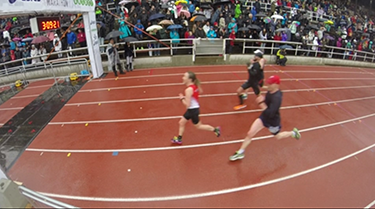 Stockholm Marathon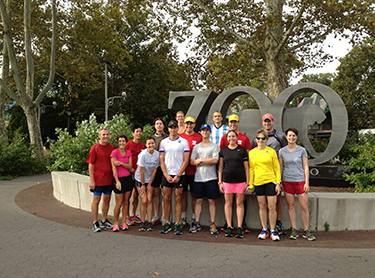 It takes a lot to get us to move the start of the run. A visit by the Pope does the trick.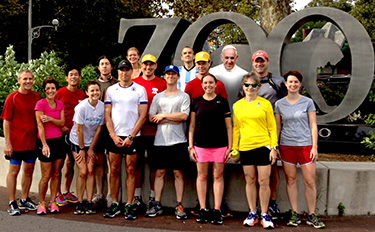 Out of towners are always welcome, but please try to wear appropriate running attire, even if you truly believe somebody is looking out for you.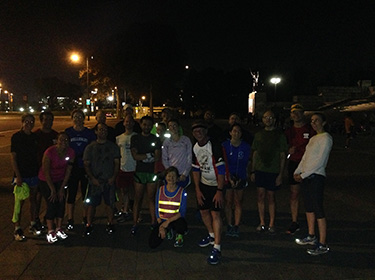 A Beautiful Fall Night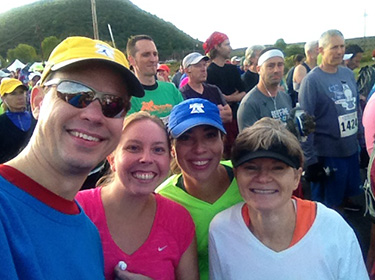 Wineglass Marathon, Corning, NY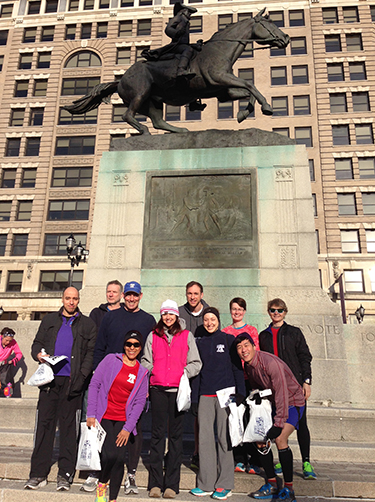 Caesar Rodney Hilly Half-Marathon in Wilmington, DE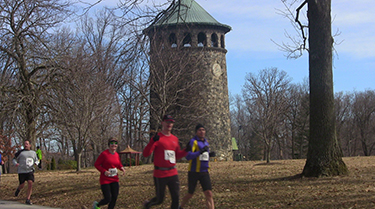 A trio of Philly Runners at Caesar Rodney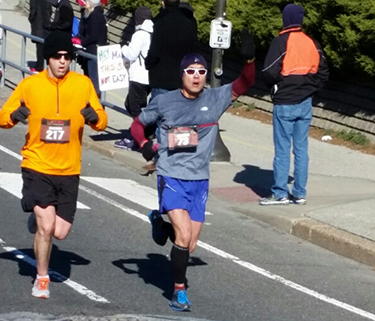 Love Run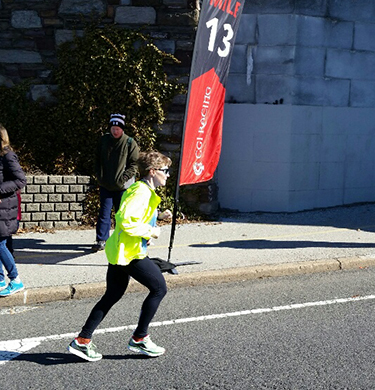 Love Run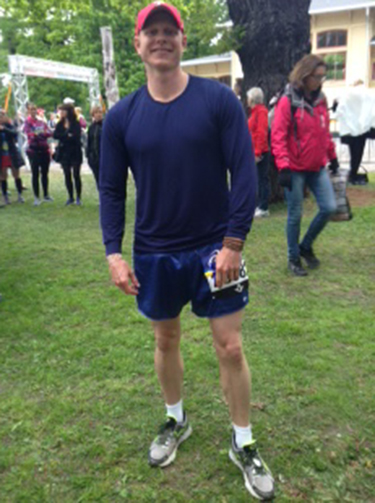 Stockholm Marathon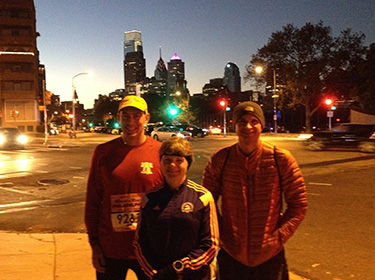 Pre-Race Meetup, Philadelphia Distance Run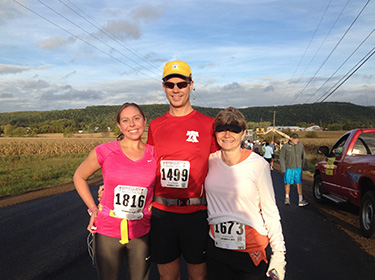 Wineglass Marathon, Corning, NY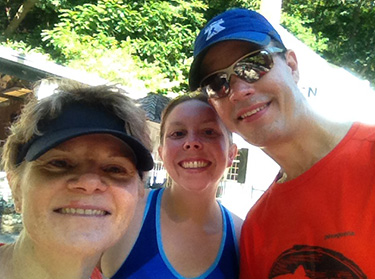 Wissahickon