To submit a photo to be placed on the website please contact Seth.

Club Photos -- Cross Training -- We keep active even when we're not running!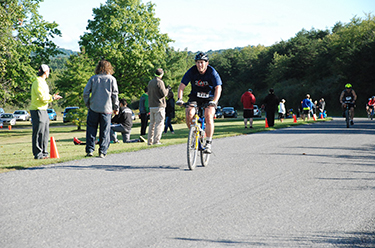 Biking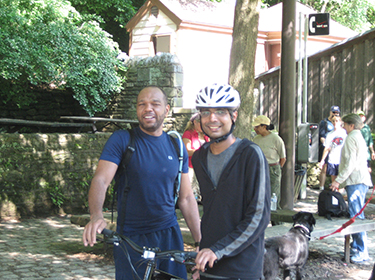 Trail Running and Mountain Biking in the Wissahickon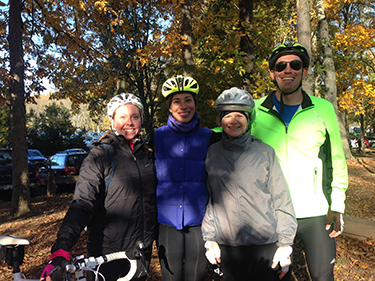 Bucks County Covered Bridges Ride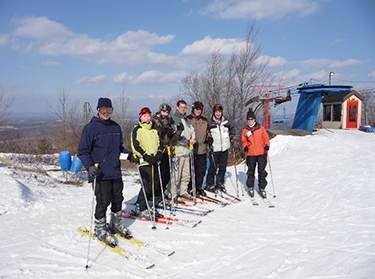 Skiing at Blue Mountain
Indoor Rock Climbing builds great calves!